Make a Non-Upholstered Furniture Donation in Dallas, Irving, Mesquite, Rowlett, or Nearby Community and Help Provide Aid to Kidney Disease Patients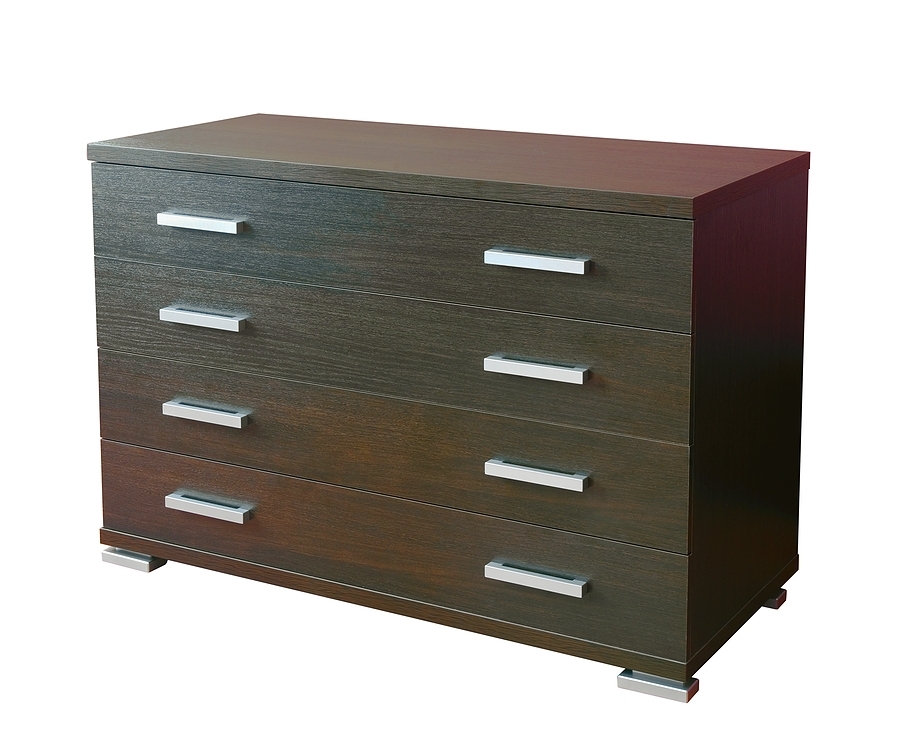 American Kidney Services (AKS) makes it easy to make a furniture donation in Dallas, Irving, Farmers Branch, Coppell, and surrounding communities, and the generous contribution to our organization does more than just rid your household of unwanted furnishings. When you choose to donate furniture and other items to our charity, you help us in our mission to provide support to patients suffering from kidney disease, an illness that affects 26 million Americans.
You don't have to worry about bringing the furniture you wish to donate to us; we'll be glad to come pick it up, free of charge. We offer pick up services for a furniture donation in the Dallas area and surrounding communities six days a week. To get started, simply call us or fill out our online form to schedule a pickup. Our trucks operate Monday through Saturday, from 6:30 a.m. until dark. Please set out items by 8 a.m. We'll do a furniture pick up from a single-family home, apartment, and even from a community yard sale.
Large pickup items are on Saturdays. Please send a picture of your item to K.Rayson@AKFpickup.org 
You can donate a wide variety of non-upholstered home furniture to AKS. We accept:
Coffee tables
Dining tables
End tables
Armoires
Bedroom sets
Dressers
And more
If you would like to schedule our furniture donation pickup service in Dallas, Plano, Grand Prairie, Carrollton, or any nearby community, simply contact AKS today. In addition to furniture, you can donate books, clothing, home electronics, toys, linens, cookware, and a variety of other household items.