Donate in Garland, TX – Schedule a Special Pickup to Donate Large Items to American Kidney Services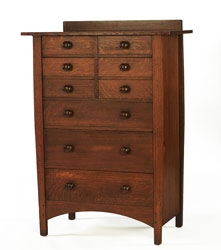 If you have a large item or large quantity of items to donate to charity and you live or work in Garland, Texas, you can schedule a special pickup from local charity American Kidney Services (AKS). Our charitable organization picks up donations free of charge from homes and businesses in the area, and we make the donatingprocess simple. We conduct special pickups in the area on Saturdays, and this service is ideal if you would like to donate large individual items, like a big-screen television or furniture, or large quantities of items, such as the leftover goods from an estate sale or community sale in Garland, TX.
You can donate a wide variety of items to our charity, including clothing, toys, books, electronics, antiques, housewares, and much more, and all donations benefit a great cause. The items you donate to AKS help support services of the American Kidney Fund (AKF), one of the nation's top nonprofit charities dedicated to fighting kidney disease.
In 2012, the AKF:
Spent 97 cents of every dollar donated on valuable programs and services for kidney disease patients
Provided treatment-related financial assistance to roughly one in five dialysis patients in the U.S.
Provided education about preventing and treating kidney disease to millions of people
If you would like to donate to our charity, contact us today. Call us at (214) 275-8808 or use our online form to schedule our drivers to pick up items you wish to donate. Also, you can join our call list and we'll notify you when we will be in the area making donation pickups.