Would You Like to Help Kidney Disease Patients? You Can! Donate Clothing & Household Items to AKS in Dallas, TX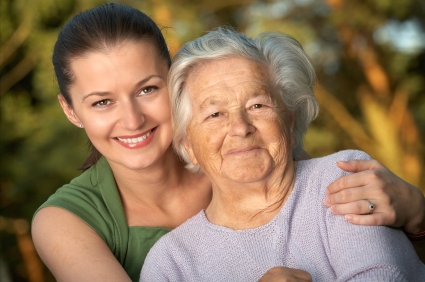 If you live or work in Dallas, Texas, or the surrounding area, you can easily further a worthwhile cause by donating your unneeded clothing and household items to American Kidney Services (AKS). We will transform the clothes, electronics, toys, books, and other items you generously donate into monetary support for the American Kidney Fund (AKF).
About AKF
While we could support virtually any charity, we carefully chose—and wholeheartedly believe in—AKF. A 501(c)(3) charitable organization with a long history of noteworthy accomplishments, AKF provides direct financial assistance to many deserving Americans whose daily lives are affected by chronic renal failure. In 2019, AKF:
Helped nearly 74,000 kidney disease patients pay their health insurance premiums so they could access health care services, including dialysis and transplants, that kept them alive
Helped more than 10,000 kidney disease patients pay for their transportation to dialysis sessions and other necessary expenses that were not covered by their health insurance
Provided direct financial assistance to more than 84,000 low-income dialysis and transplant patients in all 50 states, the District of Columbia, and every U.S. territory
Made it possible for 66 children with kidney disease to attend specialized summer camps that were equipped to meet their medical needs
Provided free kidney health screenings to more than 12,000 people in 30 cities nationwide
Like many people, you might be surprised to learn that kidney disease affects more than 26 million people in the United States alone. So many of these people struggle from day to day to cover the considerable costs associated with their lifesaving treatments. AKS proudly stands behind AKF, and when you donate clothes or other items, you can feel good about providing kidney disease patients with critical financial support.
How to Donate to AKS
If you'd like to join in the fight against kidney disease, AKS makes it easy to donate clothing and household items to our charitable organization. There are two convenient options:
Request a Pickup
You can complete our online form or call us at (866) 806-2325 to request a free donation pickup at your home or business in Dallas. Our pickup services are available from Monday through Saturday from 6:30 a.m. til dark.
Also, you might consider taking advantage of our services to finish up a yard sale, moving sale, or church sale. We'll be pleased to stop by your Dallas location and pick up whatever is left!
Finally, if you anticipate having items available to donate on a regular basis, you might want to join our call list. As a member of our regular rotation, you'll receive a convenient, advance notification each time our driver is scheduled to be in your area.
Visit Value World
You can also take any items you wish to donate to any Value World thrift department store in the Dallas area. As our trusted and valued partner, Value World accepts charitable donations on our behalf during regular store hours.
The Far-Reaching Benefits of Donating to AKS
Your tax-deductible* donation to AKS means more than you will ever know. For further information on how you can help countless kidney patients lead longer and healthier lives, contact us today.
*To the fullest extent allowed by law.