Donate in Dallas, TX – Help Kidney Disease Patients with Donations to AKS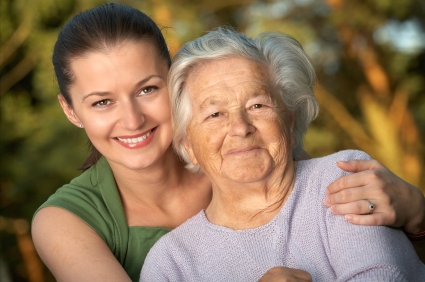 People in Dallas, Texas, and the surrounding area can donate to a local charity and help support a worthwhile cause. American Kidney Services (AKS) uses donations of clothing, furniture, electronics, toys, books, and many other items to generate funds that are used to support programs at the American Kidney Fund, a charitable organization that provides direct financial assistance to kidney disease patients. Kidney disease affects more than 26 million Americans, and many people who have been diagnosed with this life-threatening illness struggle to cover the costs of adequate treatment. When you donate to AKS, you can help those with the disease receive the financial support they need.
We make it easy to donate items to our charitable organization:
You can fill out our online form or call us at (214) 275-8808 to schedule our free donation pickup services. We pick up donations from homes and businesses in Dallas Monday through Saturday from 6:30 a.m. until dark.
You can take donations for AKS to any Value World thrift department store in the area.
Whether you want to donate clothes or other items to charity, know that any donation to AKS benefits people suffering from kidney disease. Contact AKS today if you would like to donate items to our organization. We recommend Dallas area residents join our call list if there is an interest in donating so we can keep you abreast of when we will be in your area making regular donation pickups.