Donating to Dallas Charity AKS Offers Multiple Benefits – Clear Clutter From Your Home and Help Kidney Disease Patients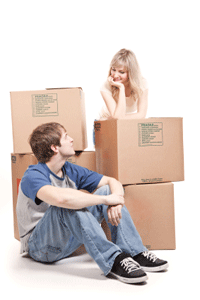 There are multiple benefits associated with donating to Dallas charity American Kidney Services (AKS), but the most important is the people you help with your generosity. Our mission is to help support kidney disease patients in need, and when you donate clothing, furniture, toys, books, and other unwanted household items to our charitable organization, we can generate proceeds that go toward benefiting valuable programs at the American Kidney Fund, which provides direct financial assistance to chronic kidney disease patients.
In addition to helping others with your charitable donations, you can also help yourself and the environment when donating to our Dallas charity. Donating unwanted items is a great way to purge your home of existing clutter, and when giving those items to charity instead of putting them in the trash, you can lessen the burden on landfills and save natural resources from being used to produce new items.
Donating to our Dallas charity is simple. You can:
Call or fill out our online form to join our regular donation pick up schedule, which operates Monday through Saturday.
Call or fill out our online form to request a special pickup.
Take items you wish to donate to a Value World thrift department store during regular store hours.
Please contact us today to find more about the good you can do when donating to our Dallas charity. AKS proudly accepts donations from residents throughout Dallas and its surrounding communities, including Plano, Grand Prairie, Rowlett, Carrollton, Addison, and Mesquite.