Donate in Carrollton, TX – Make Donations to AKS and Help People in Need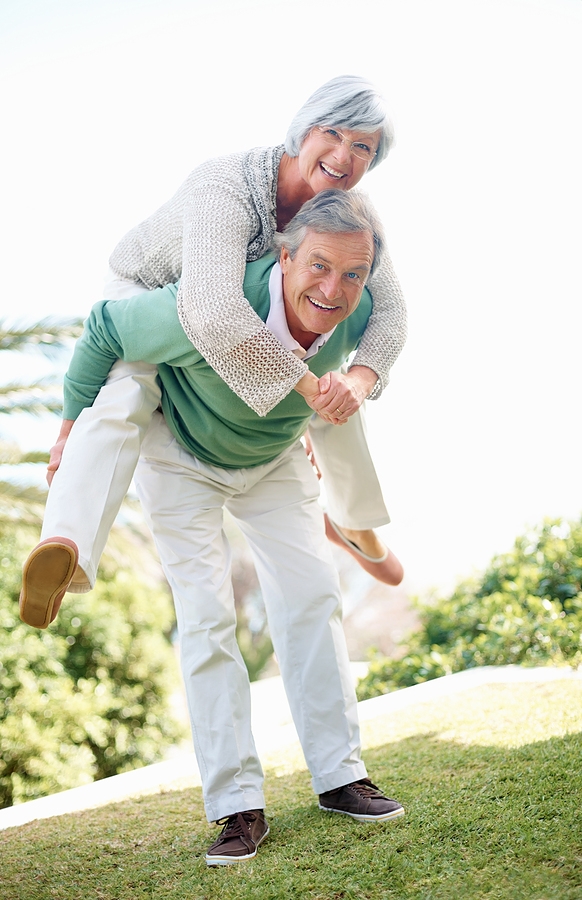 If finding a charity in Carrollton, Texas, where you can donate and support a great cause is important, consider donating to American Kidney Services (AKS). Our charitable organization uses donations to support other organizations in the fight against kidney disease. Every item you donate to AKS helps generate funds for programs at the American Kidney Fund, a nonprofit organization that provides many valuable services for kidney disease patients, including direct financial assistance for treatment-related expenses.
Among the items you can donate to AKS include:
Clothes and shoes
Home electronics
Small appliances
Furniture
Toys
Books
Decorative items
Cookware
Silverware and glassware
Linens and blankets
And much more
Donating to our charity is easy. You can call us at 855-637-2165 or use our online form to schedule our free donation pickup services. We are available to pick up donations in the Carrollton area Monday through Saturday from 6:30 a.m. until dark. You can also drop off items you wish to donate to AKS at any nearby Value World thrift department store.
Contact us today if you would like to donate items to our charity, and feel free to join our call list so we can keep you abreast of when our drivers will be in your area picking up donations during our regular rotational schedule. AKS proudly welcomes donations from Carrollton, TX, and the surrounding area.