Donations of Clothing & Household Items Accepted in Dallas, Plano, Grand Prairie, Irving & Surrounding Communities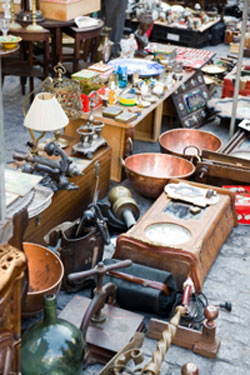 Your generous donations of clothing and household items to American Kidney Services help to provide direct monetary assistance to kidney disease patients across the country. Many of these patients require daily dialysis treatments, which can prevent them from maintaining a job and keeping up with day-to-day living expenses. With the help of the American Kidney Fund, the proceeds from your donations in Dallas, Grand Prairie, Plano, and surrounding suburbs, assist patients in need.
AKS welcomes your donations of the following items:
Men's, women's, and children's clothing

Shoes

Electronics like radios, DVD players, and televisions

Pots and pans

Silverware and tableware

Glassware

Books

Toys

Decorative items

Drapes and linens

Small appliances

And more
Make sure your charitable donations go toward a great cause. Fill out our online form or call us at (214) 275-8808 to be added to our rotational donations pick up call list. You can also request a special Saturday pick up over the phone or online if you can't wait for a regular pick up, have a large amount of items to donate, or have heavy item donations, such as couches, beds, and other furniture. Instead of a donation pick up, donors can also drop off items at one of two Dallas Value World locations on South Buckner Boulevard or Gus Thomasson Road, Monday through Saturday, 9 a.m. to 9 p.m. and Sunday, 10 a.m. to 6 p.m. Donating to our charity is easy, and, remember: whatever your donation, your generosity is appreciated.
Our Drop-Off Locations
2223 South Buckner Blvd
Dallas, TX 75217
2594 Gus Thomason Rd
Dallas, TX 75228