Donate Books in Dallas, Plano, Farmers Branch, Mesquite, and Surrounding Areas and Help Kidney Disease Patients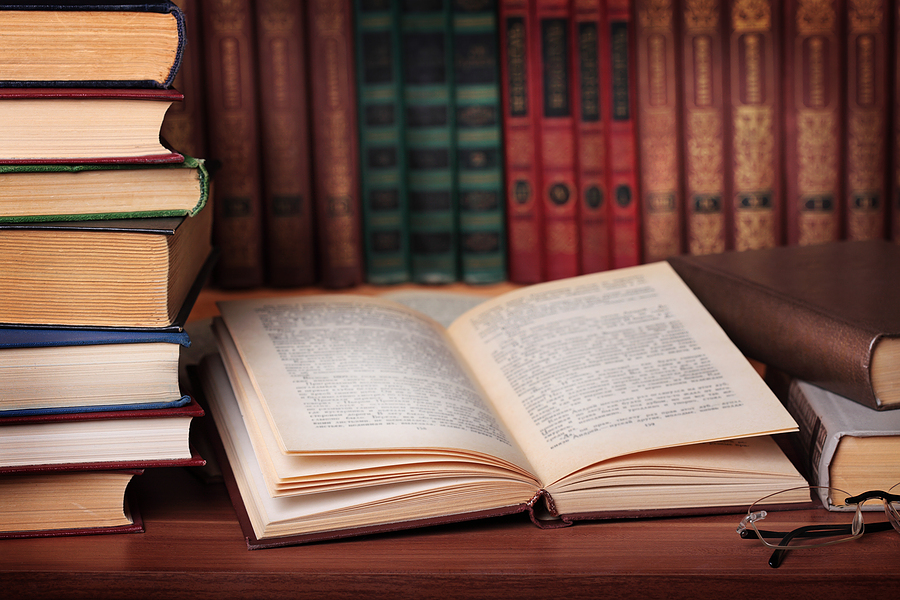 If you want to donate books to a Dallas-area charity, you can make the donation to American Kidney Services (AKS) and know that your charitable contribution went toward helping people in need. Our organization's mission is to offer much-needed assistance to patients suffering from kidney disease, an illness that affects more than 26 million Americans. We rely on the philanthropy of residents in Dallas, Grand Prairie, Plano, Mesquite, and other surrounding areas to help our cause in providing support to people facing this extreme health issue. AKS, in conjunction with the American Kidney Fund, uses donations of books, clothes, and other items to generate funds that provide direct financial assistance to kidney disease patients for treatment-related expenses.
You can donate all types of books to our Dallas charity, from hardcover and paperbacks to children's books and comic books. In addition to books, we accept a wide variety of other items as donations, including:
Men's, women's, and children's clothing
Beds, couches, and other furniture
TVs, radios, and other home electronics
Cookware
Linens
Toys
And more
Limit two small boxes of books. TVs newer than 2010 or HD TVs only please.
Whether you want to make a book donation, clothes donation, or furniture donation, know that every little bit you donate to our charity helps immensely. Donating to charities like AKS is a perfect way to recycle your used and unwanted possessions while also helping others.
Contact us today for more information on how to donate books and more to our Dallas charity. AKS proudly welcomes donations from Dallas, Rowlett, Carrollton, Coppell, and all surrounding areas.