Donation Pickup in Dallas – AKS Offers Pickup Service for Residents of Plano, Carrollton, Grand Prairie, and All Surrounding Communities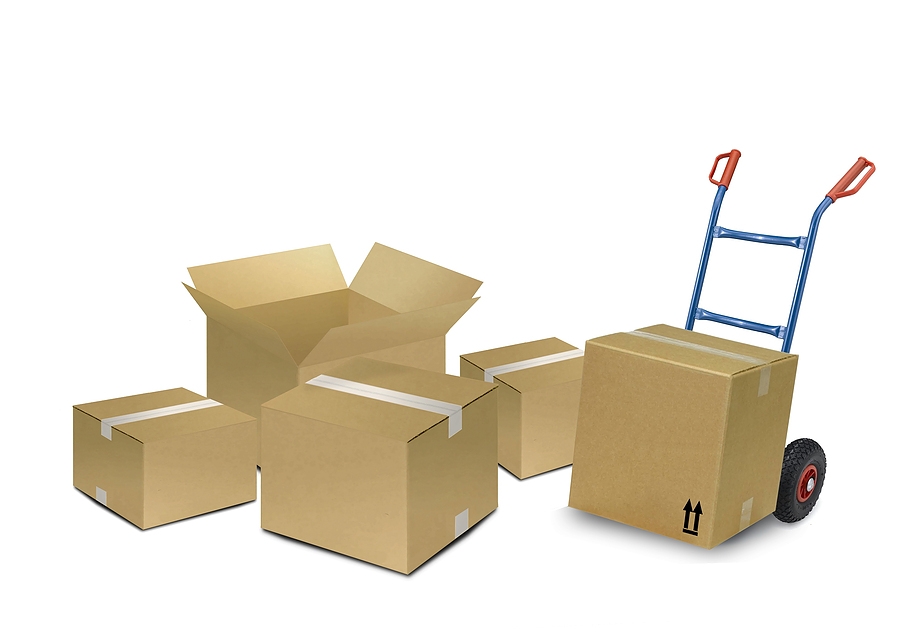 American Kidney Services (AKS) offers free donation pickup in the Dallas area, making it easy for residents in Plano, Addison, Farmers Branch, and all surrounding communities to make a charitable contribution that supports a great cause. Our local charity accepts clothing, TVs, furniture, and more, the proceeds generated through the sale of those items go to support programs at the American Kidney Fund, a nonprofit organization that provides financial assistance to people with chronic kidney disease. And, we make it simple to donate to our organization by coming to you.
Our donation pickup services in the Dallas area includes:
Regular pickup schedule – Just call us or fill out our online form to join our regular charity pickup rotation. Our trucks operate Monday through Saturday, 6:30 a.m. until dark.
Special pickup – You can request a special pickup on Saturdays by calling us or filling out our online form. These are ideal for community yard sales, church sales, and moving sales. We also can do urgent pickups at any time.
You can donate clothes, books, toys, linens, cookware, and a variety of other items, and there's no size limit on your donations, so feel free to donate as much as you want. Plus, all donations to AKS are tax deductible*.
Contact us today to find out more about our donation pickup services in the Dallas and the surrounding communities, including Mesquite, Rowlett, and Carrollton. You can also make a donation drop off at either Dallas-area Value World thrift department store.
*To the fullest extent allowed by law
---
Join our pickup list
Please fill out the form below to join our pick up list.