Make a Donation Drop Off in Dallas to Any Value World Location to Benefit Kidney Disease Patients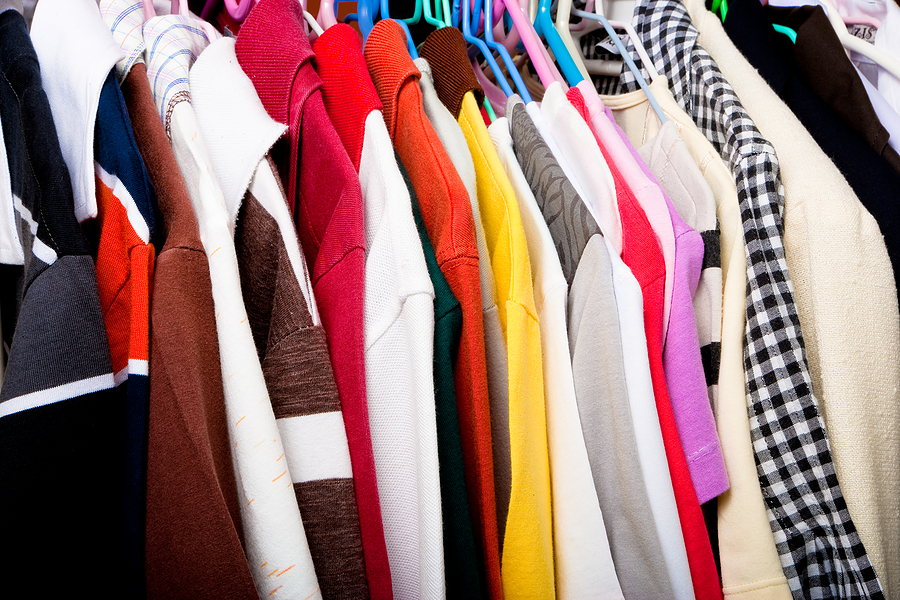 Making a donation drop off at a Dallas area Value World is a great way to get rid of items you don't want or need any more while benefiting people in need at the same time. Value World thrift department stores accept donations on behalf of American Kidney Services (AKS), a charitable organization that helps provide assistance to kidney disease patients. Through generous contributions of clothes and household items, we're able to generate funds that support programs through the American Kidney Fund, a nonprofit organization that supplies monetary aid to chronic kidney disease sufferers for treatment-related expenses.
There are two conveniently located Value World thrift department stores in Dallas where you can drop off items:
2223 S. Buckner Blvd., Dallas, TX, 75227
2594 Gus Thomason Road, Dallas, TX, 75228
It's easy to find items you can donate to our organization. Just look around your home or garage, and many of the items you no longer need but are taking up space would be welcomed contributions to our organization. We accept:
Men's, women's, and children's clothes
Chairs, tables, dressers, and other non-upholstered home furniture
TVs, DVD players, and other home electronics
Books
Toys
And much more
As with all non-profit organizations, all donations to AKS are tax deductible*, and we'll be glad to provide you with a tax receipt after making a donation.
Contact us today to find out more about how to make a charitable donation drop off at one of our Dallas donation centers. We also offer free donation pickup services for residents in Dallas and surrounding communities, including Grand Prairie, Plano, Mesquite, and Carrollton. Simply call us or use our online form to join our regular pickup rotation.
*To the fullest extent allowed by law