Donate in Rowlett, TX, and Make a Difference in the Lives of People with Kidney Disease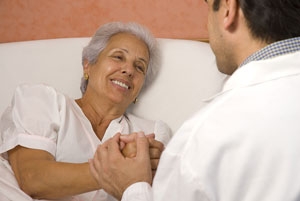 If you want to donate to a local charity in Rowlett, Texas, and help people in need, then you should consider donating to American Kidney Services (AKS). Our charitable organization is dedicated to helping people who are suffering from kidney disease, an illness that today affects more than 31 million Americans. When you donate clothing, toys, electronics, books, furniture, antiques, cookware, and other household items to our charity, the proceeds support valuable programs and services of the American Kidney Fund (AKF). The AKF is a nonprofit charity that provides direct financial assistance to dialysis patients for treatment-related expenses, and provides education about preventing and treating kidney disease to millions of people each year.
At AKS, we make it easy to donate. You can:
Call us at (214) 275-8808 or use our online form to schedule our free donation pickup services. We pick up donations from homes and businesses in Rowlett, TX, Monday through Saturday from 6:30 a.m. until dark.
Make a donation drop off at any Value World in the area. These thrift department stores will gladly accept items you wish to donate to our charity.
If you would like to donate to AKS, contact us today. We encourage you to join our call list if you are interested in donating so we can notify you when we will be in Rowlett, TX, collecting donations during our regular pickup rotation schedule.