Donate in Addison, TX, and Help Support Kidney Disease Patients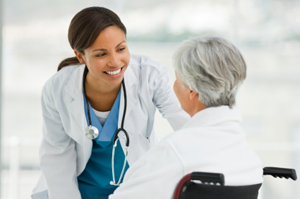 Did you know that you can donate items to charity without leaving your home in Addison, Texas, and help support kidney disease patients? Local charity American Kidney Services (AKS) makes this possible by offering free donation pickup services in the area. Our charitable organization will gladly pick up donations from your home when it is most convenient for you. All you need to do is schedule our free donation pickup services, bag or box the items you wish to donate, mark the packages "AKS," and place the packages in front of your home on the day you've scheduled our professional drivers.
Scheduling AKS to pick up the items you wish to donate is simple. Residents of Addison, TX, can call us at (214) 275-8808 or use our online form to schedule our donation pickup services. Or, you can join our call list, and we'll notify you when we will be in your area picking up donations during our regular rotational schedule.
You can donate a wide variety of items to AKS, including:
Clothing and shoes for men, women, and children
TVs, stereos, and other electronics
Small appliances, such as microwaves and toasters
Toys, including video game systems
Antiques
Books
Cookware
Linens and blankets
And much more
If you live in Addison, TX, and would like to donate clothes or other items to AKS or get more information on how donations to our charitable organization help kidney disease patients, please contact us today.