Make a Donation in Mesquite, TX, and Support People with Kidney Disease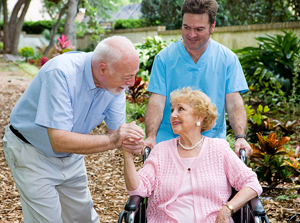 Did you know that you can make a charitable donation from your Mesquite, Texas, home or business that will benefit people who have been diagnosed with kidney disease? American Kidney Services (AKS) makes it possible. Our charitable organization offers complimentary pickup services from homes and businesses in the area, providing local residents the opportunity to make a meaningful donation without having to transport goods to a donation center. We'll gladly come and pick up items you wish to donate, and let you choose the time that works best for you. We collect donations Monday through Saturday from 6:30 a.m. until dark, and you can schedule a free donation pickup by calling us or using our online form.
Donations to AKS help generate funding for programs and services of non profit organizations like the American Kidney Fund, which provides direct financial aid to people with kidney disease for treatment-related expenses. Items we accept as donations include:
Clothes and shoes for men, women, and children
Dinettes, coffee tables, bookcases, computer desks, and other non-upholstered furniture
TVs, DVD players, stereos, and other home electronics
Toys, including video games
Small appliances
Clocks
Lamps
Linens
Books
Cookware, glassware, and silverware
Decorative items, including artwork and antiques
And much more
To make a donation, contact AKS today. We welcome donations from Mesquite, Texas, and the surrounding area, and encourage local residents to join our call list to stay abreast of when we will in the area collecting donations during our regular donation pickup schedule. Donations for our charity also can be dropped off at any Value World thrift department store in the area.