Donate in Mesquite, TX – Request a Free Donation Pickup from American Kidney Services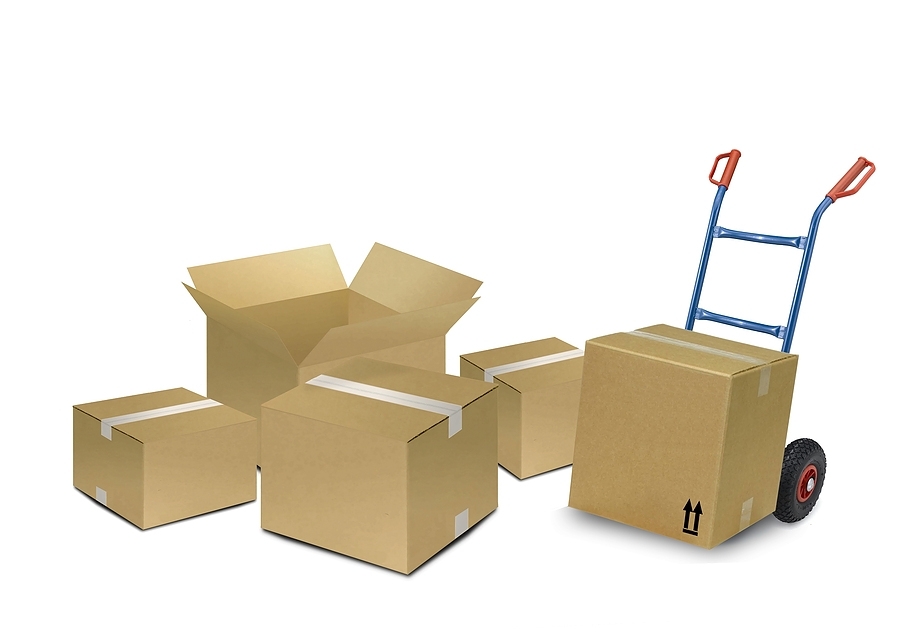 If you live or work in Mesquite, Texas, and have items you want to donate to charity, American Kidney Services (AKS) will gladly pick up those items from your home or business free of charge. We offer complimentary donation pickup services throughout the area and surrounding communities Monday through Saturday from 6:30 a.m. until dark, so you never have to worry about loading donations into your vehicle and transporting them to a local donation center.
Scheduling AKS drivers to pick up your donations is easy. After you gather the items you want to donate, call us at (214) 275-8808 or fill out our online form to request a donation pickup. You can also join our call list so we can notify you when we will be in Mesquite picking up donations during our regular rotational schedule.
It is also simple to find items to donate to our charitable organization. We accept:
Clothes and shoes
TVs, stereos, DVD players, and other home electronics
Furniture
Small appliances
Toys
Books
Linens
Cookware
Decorative items
And much more
Every item you donate to our charitable organization benefits people with kidney disease. If you would like to receive more information on how to donate to our charity or how your tax-deductible* charitable contributions help kidney disease patients, contact us today. AKS welcomes donations from Mesquite, TX, and the surrounding communities.
*To the fullest extent allowed by law