Donate in Lewisville, TX – AKS Accepts a Wide Variety of Goods as Donations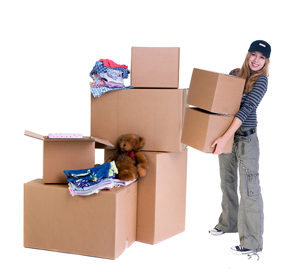 Finding items to donate to American Kidney Services is as easy as looking around your Lewisville, Texas, home or business. The goods we accept range from clothing and toys to furniture and electronics, and much more in between. Chances are good that if you have items in your home or business that you no longer want or need, you could donate those goods to our charity and help us continue our mission of supporting kidney disease patients in need.
What is the benefit in choosing to donate to AKS? For starters, donations to our organization generate funds that go to support programs and services of the American Kidney Fund, a nonprofit charity that provides direct financial aid for treatment-related expenses to people with kidney disease. Your decision to donate old clothing, books, home décor items, furniture, antiques, and other goods can help kidney disease patients undergo dialysis treatments. Additionally, there are tax benefits* you can receive when you donate to AKS. Our organization is a registered 501(c)3 charity, meaning your donations are tax deductible*.
At AKS, we've made it easy for residents of Lewisville, TX, to donate to our charity. Our donation methods include:
Complimentary donation pickup services – You can schedule us to make a furniture pick up or to pick up boxes of used clothing and other items by calling us or filling out our online form. We collect donations Monday through Saturday from 6:30 a.m. until dark.
Drop off items at Value World – The local thrift department stores accept donations on behalf of AKS during regular business hours.
Donate to AKS today and make a difference in the lives of kidney disease patients. Contact us if you would like to donate or receive more information about our charity. We encourage residents of Lewisville, TX, who are interested in donating to join our call list.
*To the fullest extent allowed by law