Charitable Donations from Residents of Richardson, TX & Surrounding Communities Benefit Kidney Disease Patients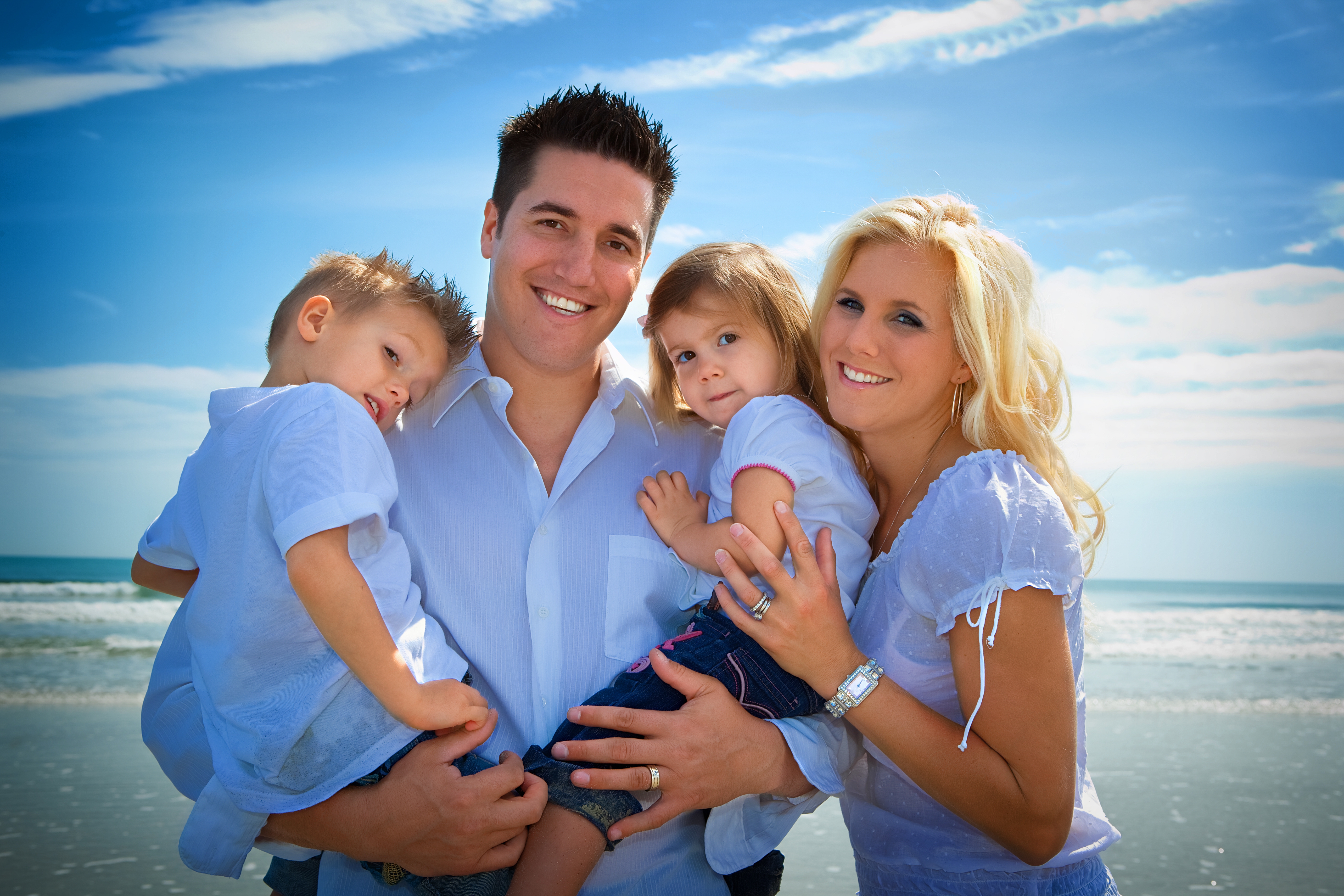 When Richardson, Texas, area residents generously give charitable donations of clothing and other household items to American Kidney Services (AKS), it helps generate funds that go to support programs for people who are affected by kidney disease.
While giving to our charity certainly will help others in need, an added benefit for the people donating is that they can receive valuable tax benefits. AKS is a qualified 501 (c)3 charitable organization, which means that all donations are tax deductible*.When you donate items to our charity, simply ask for a donation tax receipt. Our drivers will gladly provide one upon completion of a donation pickup, and representatives at Value Village thrift department stores will provide one as well when accepting donations on our behalf.
There are a wide variety of items residents of Richardson, TX, and surrounding communities can donate to AKS, including:
Clothing and shoes
Televisions, stereos, and other electronics
Small kitchen appliances
Toys
Books
Home décor items
And much more
When you have donations to give, you can schedule a complimentary donation pickup by calling us or using our online form. Or, simply drop off the goods at any local Value World during regular business hours.
Contact AKS today to donate clothes and other household items to benefit kidney disease patients. Our charitable organization welcomes charitable giving from Richardson, TX, and all nearby communities.
*To the fullest extent allowed by law