Donations from Residents of Garland, TX, Can Benefit People with Kidney Disease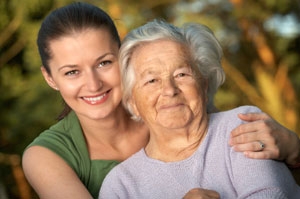 When residents of Garland, Texas, give charitable donations of used clothing and other household items to American Kidney Services (AKS), the donations help support people with kidney disease. The proceeds generated from items donated to our organization help fund programs of the American Kidney Fund, which provides direct financial aid to kidney disease patients who are struggling to meet the costs of adequate medical care. When donations are made to AKS, it can help kidney disease sufferers receive dialysis and other necessary treatment. The opportunity is there for residents of Garland, TX, and the surrounding area to make a tremendous impact in the lives of others. However, there is also an added incentive in donating to AKS. As a qualified 501(c)3 charitable organization, all donations to our charity are tax deductible*.
The items you can donate to AKS include:
Clothes
Electronics
Non-upholstered furniture
Books
Toys
Decorative items
Cookware
And more
Donations to AKS can be made through our complimentary donation pickup services and by dropping off items at local Value World thrift department stores. You can schedule our drivers to make a donation pickup by calling us or using our online form, or join our call list to be notified when we will be in your area collecting items during our regular pickup schedule. Items can be dropped off at Value World during regular business hours.
To learn more about the benefits of donating to charitable organizations like AKS, both for you and the kidney disease patients you're helping, contact us today. We proudly welcome donations from residents of Garland and other surrounding communities in Texas.
*To the fullest extent allowed by law