Donate in Plano, TX – AKS Accepts Clothing and Other Household Items as Donations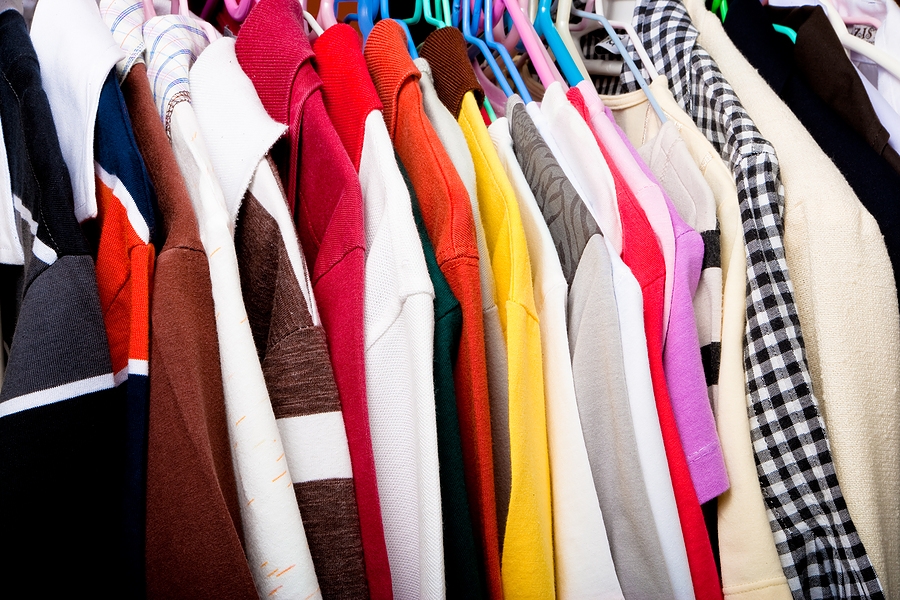 There are countless items people in Plano, Texas, can donate to American Kidney Services (AKS) to support our mission of helping people who have been diagnosed with kidney disease. Clothes, toys, books, and a wide variety of other common household items all serve as worthwhile donations to our charitable organization. With the help of the American Kidney Fund, our charity turns those items into direct financial aid for kidney disease patients.
Some of the items people in Plano, TX, can donate to AKS include:
Men's, women's, and children's clothing and shoes
TVs, radios, DVD players, video game consoles, and other home electronics
Non-upholstered home furniture
Cookware, silverware, glassware, and tableware
Linens and blankets
Decorative items, including artwork and antiques
Small appliances, such as toasters and microwaves
And much more
We make it easy to donate to our organization. We pick up donations from homes and businesses in Plano for free. You can call us at (214) 275-8808 or use our online form to schedule a donation pickup, or join our call listand we will contact you when our drivers will be in your area picking up donations. If you are interested in donating but would like to drop off donations, the places where to donate are Value World thrift department stores in the area.
Contact AKS today if you would like to donate to our charitable organization. More than 26 million Americans have been diagnosed with kidney disease, and many need financial assistance to cover the costs of adequate treatment. Donate today and help our charity get those suffering from kidney disease the help they need.