Donate in Glenn Heights, TX & Support Kidney Disease Patients in Need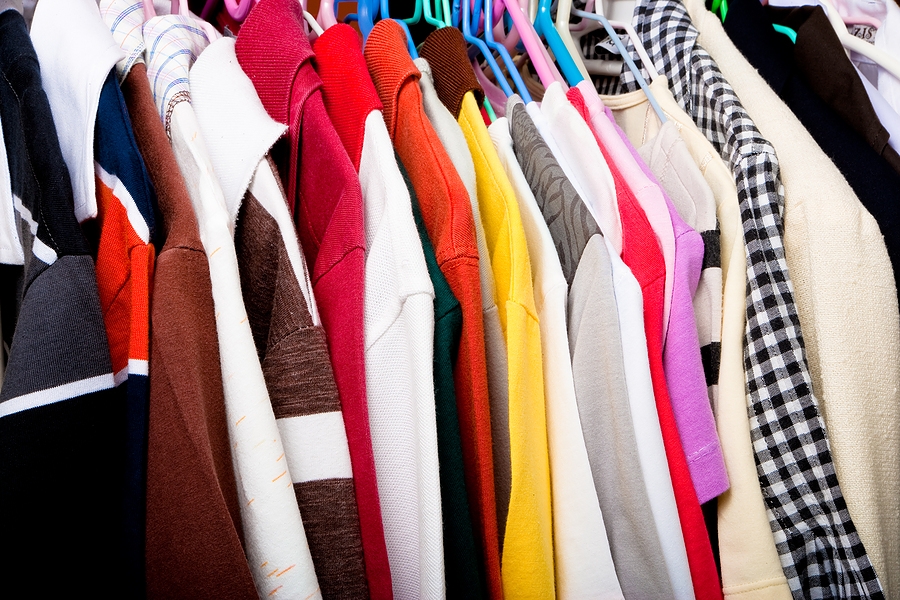 If you live or work in Glenn Heights, Texas, and have items you want to donate to charity, then you should strongly consider making the contribution to American Kidney Services (AKS). Donations to our charitable organization benefit people who are affected by kidney disease, a life-threatening illness that affects men, women, and children. More than 31 million people in the United States are affected by kidney disease, and many struggle to cover the costs of adequate medical care. When you donate useable household items to our charity, the funds that are generated from those donations can help kidney disease patients receive dialysis and other medical treatment.
There are a wide variety of items you can donate to AKS, including:
Men's, women's, and children's clothing and shoes
TVs, stereos, and other electronics
Non-upholstered furniture, such as bedroom sets, dining tables, and bookcases
Home décor, including artwork and antiques
Toys
Books
Linens and blankets
Cookware, glassware, tableware
And more
Donating to AKS is easy. The easiest way to donate is to take advantage of our complimentary donation pickupservices. We will gladly come to your home or business in Glenn Heights, TX, to collect items you want to donate. Just call us or use our online form to schedule a donation pickup. You can also drop off donations at any local Value World thrift department store.
Contact AKS today if you want to donate items to charity and make a tremendous impact in the lives of people in need. We welcome donations from Glenn Heights, TX, and encourage local residents to join our call list to stay abreast of when we will be in the area making donation pickups during our regular rotational pickup schedule.