Donate Furniture from Your Dallas Area Home or Business to Help Support Kidney Disease Patients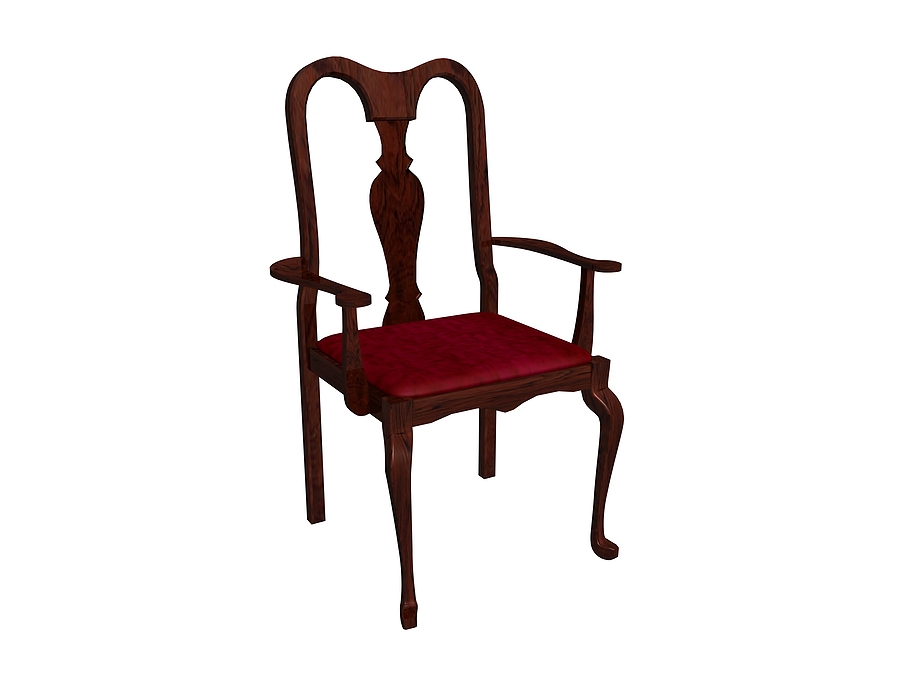 If you want to donate furniture from your Dallas area home or business, you should strongly consider making the donation to American Kidney Services (AKS). Our charitable organization uses donations of furniture and other items to generate funds that go to support kidney disease patients who need financial assistance for treatment-related expenses. Through the generosity of residents in Irving, Grand Prairie, Plano, Mesquite, and surrounding Dallas area communities, our organization, in conjunction with the American Kidney Fund, is able help these kidney disease sufferers get the care they need.
We accept a wide variety of home and business furnishings, including tables, chairs, and desks, and we have made it simple to donate furniture to our Dallas charity by offering free furniture pick up services from your home or office. You can call us at (214) 275-8808 or use our online form to join our regular pick up rotation, or to schedule a special pick up. If you have the means of transporting the furniture, you are also welcome to drop off furnishings you wish to donate at local Value World thrift department stores, which accept donations on our behalf. These methods are also available for all types of donations we accept, including clothes donations and home electronics donations.
So, whether you want to donate clothing or donate furniture, consider our Dallas area charity. Contact us today if you would like to make a donation. We welcome donations from residents and business owners in Carrollton, Irving, Plano, Grand Prairie, and all nearby communities.