Donate in Frisco, TX – Make Donations to AKS and Support People With Kidney Disease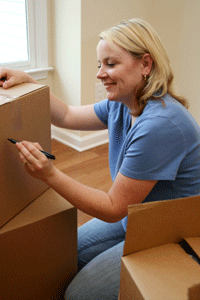 Choosing to donate to American Kidney Services (AKS) can have a tremendous impact on people in need. Our charity uses donations from residents of Frisco, Texas, and the surrounding area to support our mission of providing aid to individuals suffering from kidney disease, an illness that today affects roughly 31 million Americans. When people donate goods to our charitable organization, the proceeds those items generate are used to help funds programs of the American Kidney Fund, a nonprofit charity that provides direct financial assistance for treatment-related expenses to kidney disease patients.
What are some of the items you can donate to AKS? Basically, anything you can find around your Frisco, TX, home would serve as a worthwhile contribution. Some of those items include:
Non-upholstered furniture
Toys
Books
Small kitchen appliances
TVs and other electronics
Home décor
Antiques
Blankets and linens
And more
We make it simple to share your good will and donate clothes and other items to our charity. You can take advantage of our complimentary donation pickup services (call us or use our online form to schedule a charity pickup), or you can drop off items you want to donate to AKS at a Value World thrift department store in the area.
Contact AKS today if you would like to donate, and be sure to ask about the tax donation* benefits residents of Frisco, TX, can receive when donating to our charity. Also, feel free to join our call list to stay abreast of when we will be in your area collecting donations during our regular pickup schedule.
*To the fullest extent allowed by law