Donate in Coppell, TX – Tax-Deductible* Donations to AKS Benefit Kidney Disease Patients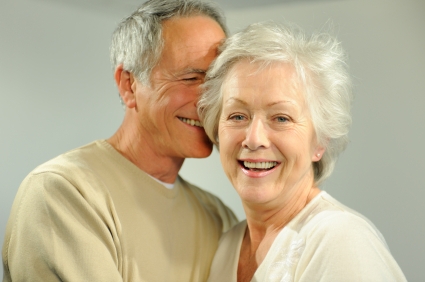 Making the decision to donate to charitable organizations in Coppell, Texas, that are dedicated to helping others is always an excellent choice. When you donate to American Kidney Services (AKS), you help our charity's mission of providing support to people with kidney disease, but there is a benefit for you as well. Because AKS is a registered 501(c)3 charitable organization, all donations to our charity are tax deductible*.
AKS makes it easy for those who live and work in Coppell, Texas, to donate to our organization. We offer complimentary donation pickup services from homes and businesses in the area Monday through Saturday from 6:30 a.m. until dark. You can request our drivers to pick up your donations by calling us at (214) 275-8808 or filling out our online form, or feel free to join our call list and we will keep you notify you each time we will be in your area picking up donations. If you would rather drop off donations, you can take items you wish to donate to any Value World thrift department store in the area. Whichever method of donating you choose, just remember to request a tax receipt* from us.
You can donate a wide variety of items to AKS, including:
Clothing
Electronics
Small appliances
Furniture
Toys
Books
Decorative items
And more
If you would like to make a tax-deductible* donation to our charity, or receive more information on how to donate to AKS, please contact us today. We welcome donations from Coppell, TX, and the surrounding area.
*To the fullest extent allowed by law