Charities in Dallas Need Your Support – Donate to AKS and Help Kidney Disease Patients in Need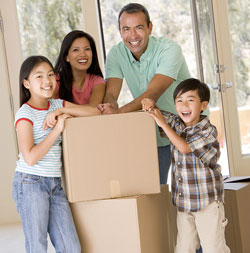 Charities in Dallas rely on the goodwill of area residents to help support their causes, and American Kidney Services (AKS) hopes the local community will show its generosity and assist us in generating support for kidney disease patients in need.  We use charitable donations of clothing, toys, books, cookware, linens, furniture, and other household items to create funds that we donate to the American Kidney Fund (AKF), a nonprofit organization that provides direct financial assistance to kidney disease patients struggling with the costs of necessary treatments, like dialysis. Our charities help people throughout Dallas and across the nation.
Here are some reasons why it's important to donate to our charity:
More than 26 million Americans suffer from kidney disease
More than 10 percent of people in the United States who are 20 years or older have chronic kidney disease
Nearly 80,000 people die each year because of kidney failure
When it comes to donating to charities in Dallas, TX, we aim to make it simple for you to make a charitable contribution to our organization. You can call or fill out our online form to join our regular pickup rotation. You can also call or use our online form to schedule a special pickup from your home. Additionally, you can drop off items at local Value World thrift department stores, which accept donations on our behalf. Helping local charities in the Dallas area has never been easier.
If you would like to help one of the local charities in Dallas, TX, consider making a tax deductible* donation to AKS. Contact us today for more information about our charity. We proudly welcome donations from residents in Dallas and all surrounding communities, including Irving, Plano, Carrollton, Rowlett, and Addison.
*To the fullest extent allowed by law